About links...
Here are some links to where I consider better search engines, and to the games I like.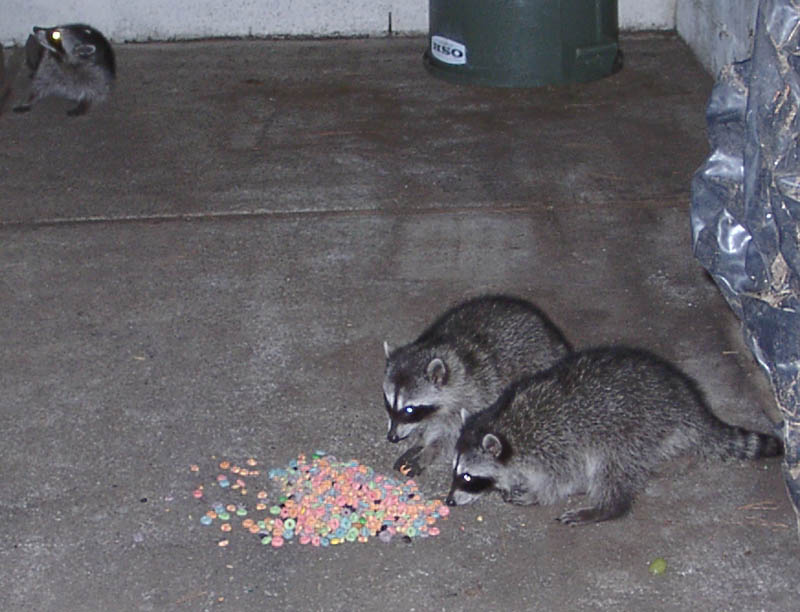 Again if you think that I am a raccoon fanatic...I am not! I just think that these raccoons are cute...
Search Engines...
Google Google -- best for me!
Yahoo Yahoo -- Do you Yahoo?
Ask Ask -- ask jeeves, and they will try...
Altavista Altavista -- Its alright.
Favourite and Game sites
Islands Of Myth
A great Text-based game.
Starkingdoms
No pics, but fun.
Dragoncourt
Primitive, but alright.
Runescape
A free or paying game -- your choice.
Straits Times Online
Singapore newspaper -- Straits Times, online.
MP3
For downloadable mp3s, or create an account and play your songs back anytime.
Perfect10
A great Singapore music station for the lastest hits.
Yahoo mail
Where i go to check my mail, and yours?
Hotmail
A free e-mail host, but slightly slower than Yahoo mail.